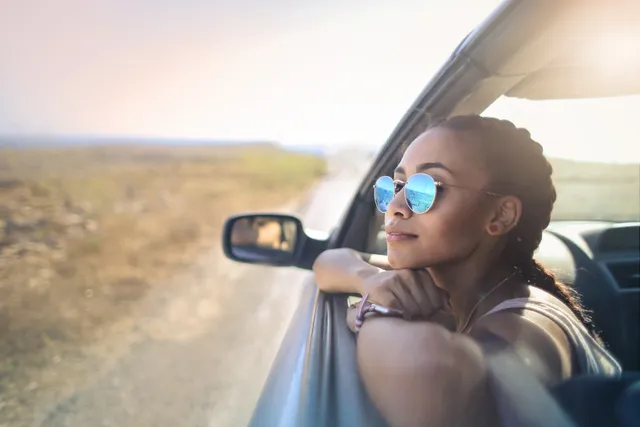 Healthcare
Staffing Agency
PeopleFirst RN is a healthcare staffing agency founded specifically to put People First.
Owned and led by clinicians and business professionals with decades of healthcare experience, our team focuses on providing exceptional, effective, and efficient staffing services.   
We are dedicated to providing customer-defined quality and service to nurses and facilities nationwide by matching top-tier healthcare professionals with the right client facilities. We believe the success of our company depends on the strength of our relationships with our nurses and client facilities. Our goal is to make healthcare better, improve lives and transform patient care through these relationships.  
PeopleFirst RN is a division of a larger staffing team known as PeopleFirst Staffing.
PeopleFirst RN LLC is an Equal Opportunity Employer.
Our Objective is to develop Long-lasting partnerships with our nurse travelers and client facilities. This means taking the time to listen and understand your needs and delivering solutions that meet or exceed your expectations.
We are committed to placing all the people we serve first, providing excellent staffing solutions, and ensuring quality patient care.  
We are dedicated to valuing, respecting, and recognizing all those we touch within our community and organization. We believe when you put people first, positive results follow. 
To build and create a company that listens to the needs of our customers and differentiates ourselves through the quality, passion, and commitment of our people.
At PeopleFirst RN our behaviors are guided by a set of core values. How we work is just as important as who we are.
Leadership, Respect, Excellence, Teamwork and Passion. These values shape the DNA of our business, reflecting the unique blend of qualities found in every member of our PeopleFirst RN family.
Leadership
We are committed to empower, inspire, and help others to grow, succeed and lead. Raise expectations for ourselves and the team.
Respect
We focus on building trust through transparent and honest communications. We create inclusive working environments, where all employees are listened to and valued for their individuality. 
Excellence
We remain diligent and confident in our pursuit of excellence by caring about what we do, and putting our very best effort into what we care about.
Teamwork
We listen and respect each other while working together to achieve mutually beneficial results.
Passion
We are great at what we do because we are committed to our work, our customers, and to one another.